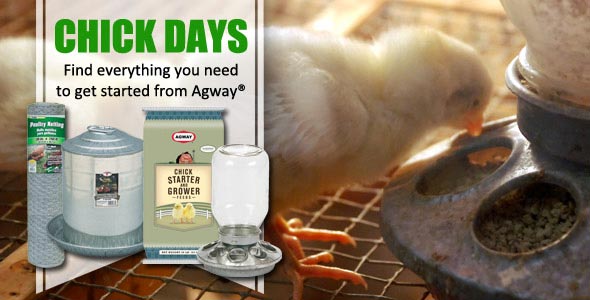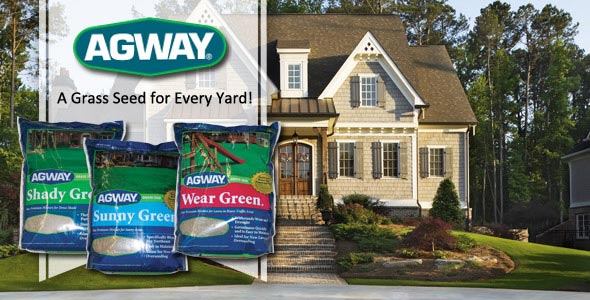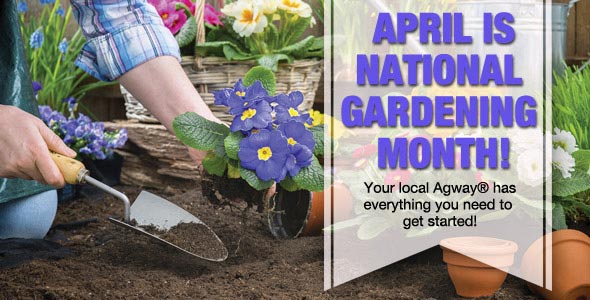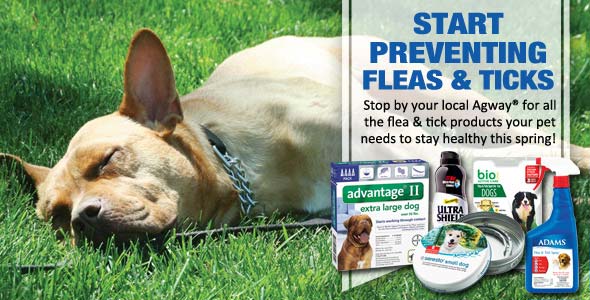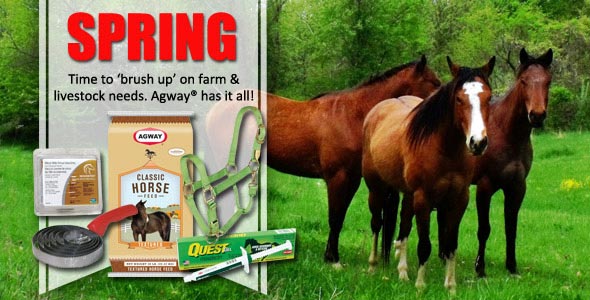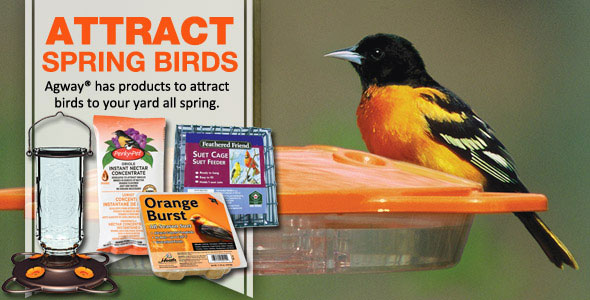 Bulletin Board
We will be open Easter Sunday (April 5th) from 9am to 3pm!
Events
4/03 - 4/04/2015
We have a great line up of experts who will be joining us in our stores on various dates this Spring to talk about what's new and answer your lawn and garden questions.
4/11/2015 10:00 am to 4:00 pm
Don't miss the Lower Cape Home & Garden Expo Saturday, April 11th from 10am to 4pm at the Cape Cod Technical High School in Harwich.
Expert Articles & Advice
March 15, 2015
Spring is an amazing birding season and great for feeding birds.
March 1, 2015
Starting seedlings indoors has many benefits for gardeners and can increase the productivity and variety of your garden. It's not difficult, but does take some special considerations to be sure the seedlings can thrive both indoors and when they are transplanted. Why Start Seeds Indoors?
Special Announcements
Creating Lanterns by Recycling Your Old Tin Cans

Empty coffee can collection - over the years, I've used them for planters, canisters, craft storage, mobiles, wind chimes and even sculptures. Then a moment of illumination hit me. Lanterns!