Our Events
5/30/2015 from 11:00 am to 3:00 pm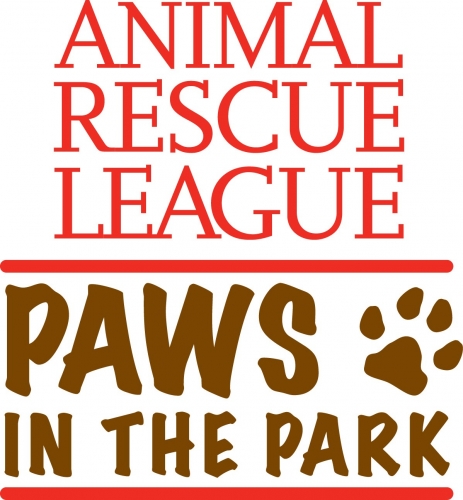 Animal Rescue League - Paws In The Park
Community Event
As dog owners and lovers, we are proud to support the ARL as a presenting sponsor in their Animal Rescue League - Paws In The Park event on Saturday, May 30th. Event is held in Drummer Boy Park, Brewster, from 11am to 3pm.
Visit www.arlboston.org/paws-in-park/ to learn more about ARL's Paws In The Park!
6/13/2015 from 9:00 am to 4:00 pm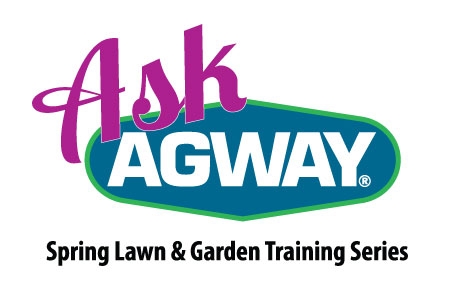 Ask Agway: Proven Winners Container Gardening Demo
In-store Event
Russ Knowles from Proven Winners will be in two of our stores on Sat., June 13 for a container gardening demo and Q&A session. Bring your questions on how to create the perfect container gardens for your yard. Russ can help with design, plant selection and care. Be sure to visit our stores that day for one-day savings on select container gardening supplies!
Sat., June 13: 9-12 in Dennis and 1-4 in Chatham
6/18/2015 from 5:30 pm to 6:30 pm
Agway of Dennis

- 508-385-8772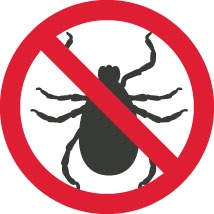 Deer Ticks: "One Bite Can Change Your Life…"
In-store Event
The Cape & Islands have the highest incidence of Lyme in Massachusetts. Tick-Borne Diseases are completely preventable…come learn how to
protect your yard, your pets and family.
Presentation by Larry Dapsis, Entomologist, Cape Cod Cooperative Extension
Thurs., June 18 5:30-6:30pm
@Agway of Dennis